Using External Influences Effectively
As featured on Young Upstarts
by Joel Freimuth, CEO of Blue Pearl Consulting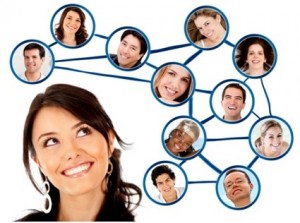 When one is so invested in a company, it is easy to put the blinders on and focus solely on the operations happening in house. While keeping internal systems running smoothly will positively correlate to success; the best companies are able to maintain an inner strength and keep an eye focused on the external influences that can have a major affect long term.
What can one learn from their competitors? Everything. However, what is typically learned, is very little. Because of this, history tends to repeat itself.
You can finish the article at Young Upstarts.